Resume Writing Services for Entry-Level
Professional Resume Writing for individuals looking for entry level positions to start their careers.  Here you can find pricing and process for resume development from scratch or complete re-writing, editing and polishing-up of existing resumes and basic resume formatting and styling.  Select the resume service that is best for you, and/or call us if you are not sure which level of service is ideal for you and we can decide which service will generate the best results.
Resume Editing/Enhancement $295
This level of writing service includes one-on-one discussion and review of your academic experience, skill-sets and extra-curricular activities, as well as your career goal in order to determine the best approach for enhancing of your existing resume.  Review of relevant job information is also considered in the resume writing process to ensure effective alignment with your experience, skill-sets, education and employer hiring requirements.
Service Includes:
An impressive Resume
Electronic Copy of Resume (both in Microsoft Word and PDF formats)
Hard Copies of Resume (on your choice of stationary if pick-up at our Office)
Lifetime Resume Storage
Your Review & Approval
Your Complete Satisfaciton
Resume Writing from Scratch or Complete Re-write $395
This level of resume writing service focuses on re-developing or full re-writing of your resume to get you best results.  This process involves a detail discussion and analysis of your education, experience and transferable skills to determine the best strategy and approach for development of your resume.  Review of job descriptions, academic documents/course outline, etc., as well as career research is conducted to ensure best alignment with the requirements of the types of jobs/areas your are targeting.  The end result is a a highly effective resume that showcase what you can offer potential employers leading to interviews and your next job offer.
Service Includes:
Professional Resume (complete re-write)
Digital Copy of Resume (both in Microsoft Word and PDF formats)
Hard Copies of Resume (on your choice of stationary if pick-up at our Office)
Lifetime Resume Storage
Your Review & Approval
Your Complete Satisfaciton
The basic resume service is for those who are happy with their resume and would like to have it formatted and styled in a more professional manner.  This service includes a review of your resume to ensure all areas (headings/components) are covered in the resume.
Service Includes:
Formatted Resume
Digital Copy of Resume
Lifetime Resume Storage
Your Review & Approval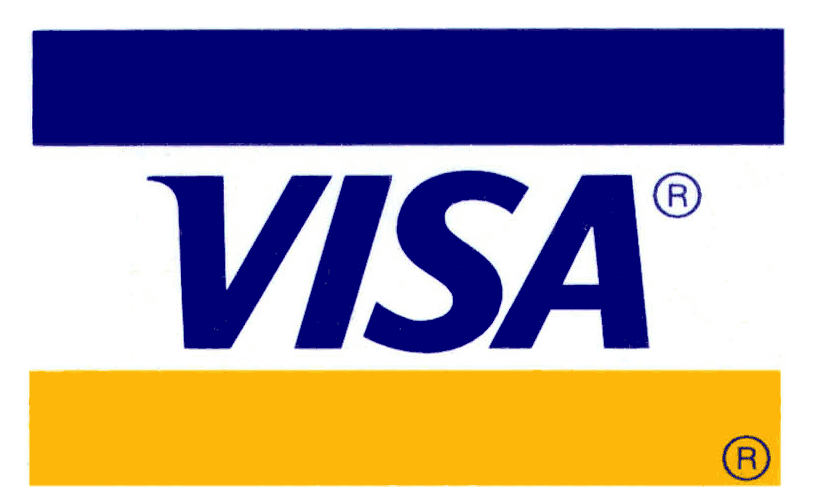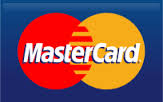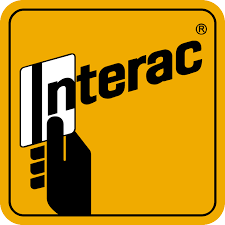 A 50% deposit is required to begin any work.  The balance is due upon your review and approval if the review process is taken place at our Office.  If the review is done through email and phone discussion, then the balance is due before the resume or any other work is email to clients.  Please note that all fees are subjected to a review of the work to be done, either at the Office or over the telephone.  If there is a price difference you will be informed for your approval before any work begins on your resume or any other career documents.  There is no tax on services for international or U.S. clients, however, all fees are subjected to HST for Canadian clients.
My Professional Experience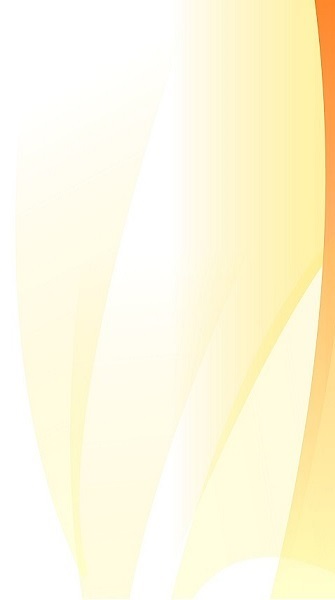 Senior Staff Writer at Resume World Inc., Canada's #1 Resume Writing Company

Co-Author 20+ Digital Resume Books

Multiple Resume Writing Certification, including Certified Professional Resume Writer

Instrumental in the creation the first Canadian Resume Writing Certification Program

Led the resume training and certification process of all new writers at Resume World

Have personally written more than 10,000 resumes for clients globally
Resume Writing For All Career Levels
How The Process Works
Call me 416.438.3606

416.438.3606

(Mon-Fri-9am to 5pm) Or Email me angela@resumeworld.ca

One-on-one career discussion – includes identifying your objective and review of your career history

Determine resume strategy and selecting appropriate service level

Conduct employer/industry research

Edit/re-write or re-develop your resume

Draft resume is provided for your review and feedback

Changes/modifications are made to ensure resume effectiveness

Your final review and approval of your resume
Call me or speak to one of my colleagues at Resume World for advise on your resume, 1.877.212.5444.

1.877.212.5444.